Project: The Gym, Portsmouth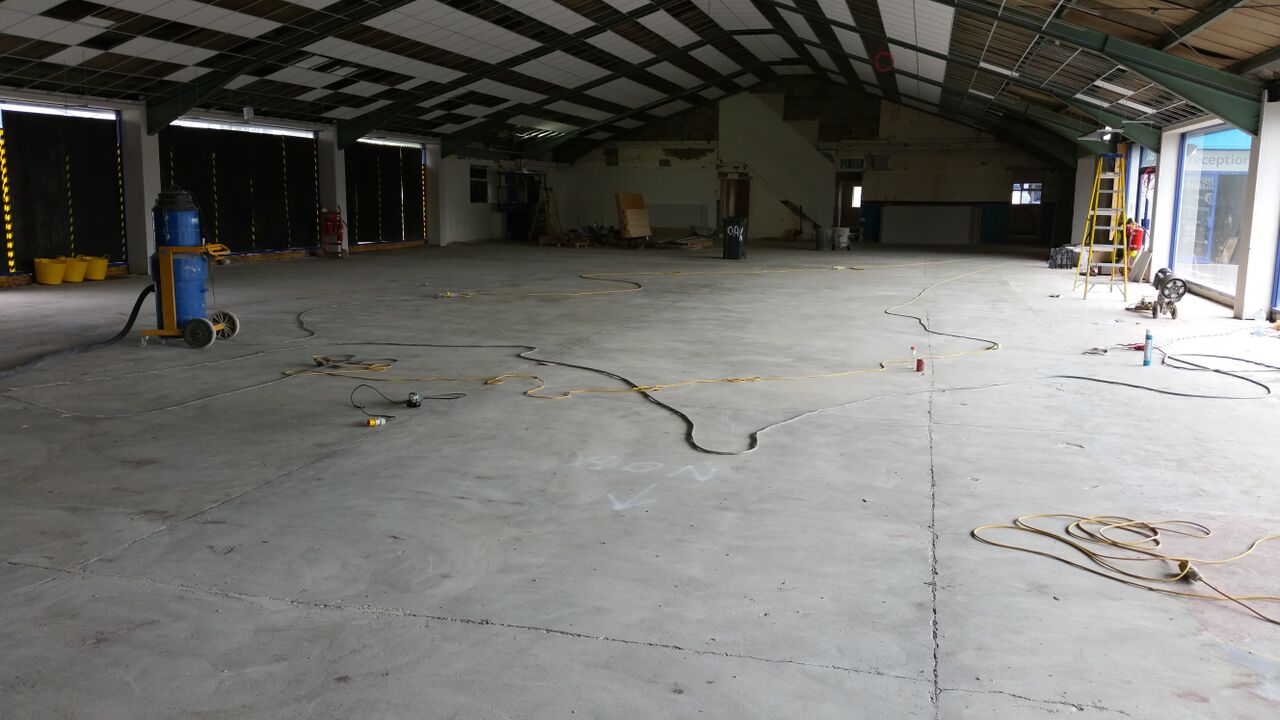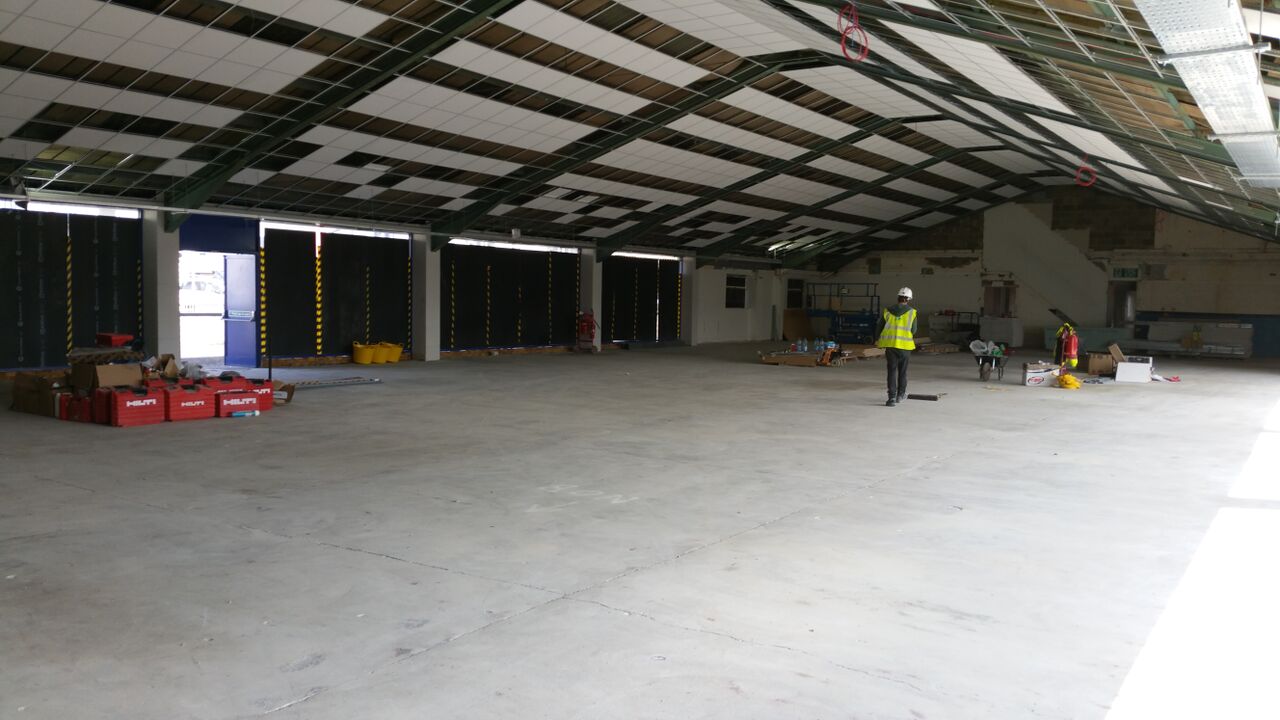 The Gym, Potsmouth- As the building was previously a car dealership, the floor was ground off with diamond tooling, and a smoothing compound applied.
We then installed over 1000sq. metres of Gerflor Gti, loose lay interlocking tiles.
Showers and changing rooms, were finished in a non-slip vinyl, coved to 100mm up the wall, to allow for a hygenic, easy to clean floor finish.
Gradus Endure wall cladding was fitted to both showers, and entrance to male and female changing rooms, to leave a hygienic, waterproof, and easy to clean finish.